Tim Richmond Orig. Watercolor Framed 29.75"x37.5"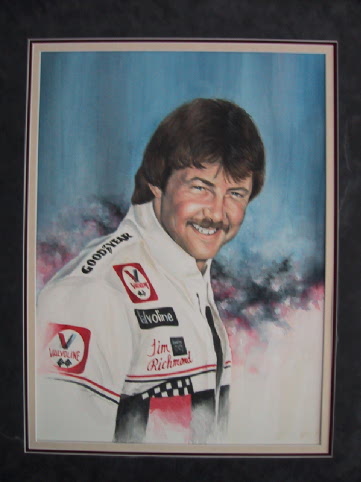 Terry LaBonte original one of a kind graphite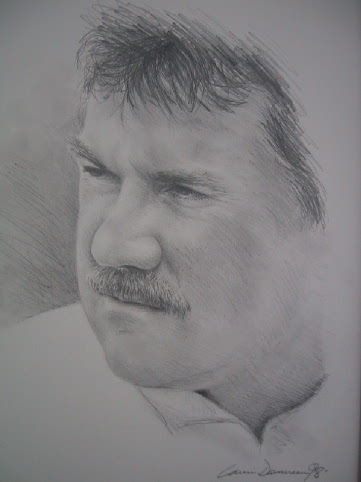 18"x25"
Ernie Irvan One of a Kind Original Watercolor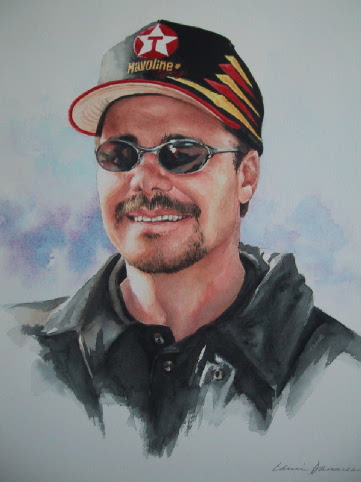 19.5"x22"
Ricky Rudd Original One of a Kind Graphite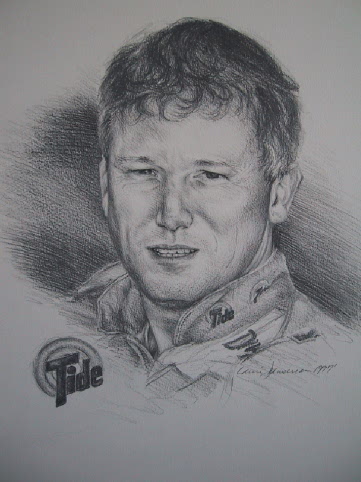 20"x23"

For whatever reason this page isn't letting me edit the exsisting photo caption information here...SO!!! with that said, all of the pieces listed for sale above are framed EXCEPT for "Dale and Richard"